Let us show you the way ...
Your award winning provider of Trust and Corporate Services worldwide
The OXFORD team draws together many years of practical experience in the area of International Tax Planning and trusts and international business.
This ensures the highest st
andard of quality in services and professionalism.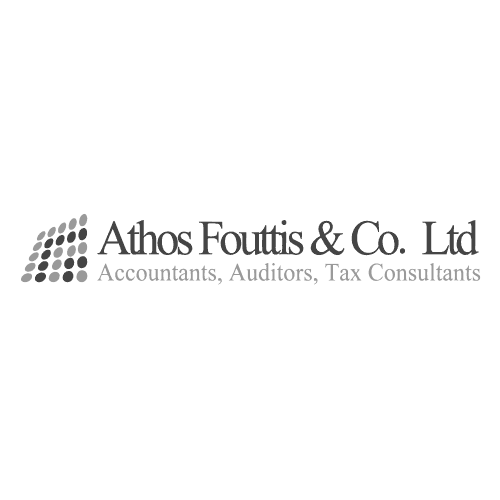 Our Motto "…prompt, professional and personal service… It's a promise" reflects our irrevocable undertaking to our valuable clients and associates that respects the highest standards of responsibility. It is the driving force behind the excellence presented by our team and demonstrates our commitment to stability and our loyalty towards our clients and associates."
By implementing and developing efficient strategies to minimise or shift current and future tax liabilities, you can enhance your prospects of achieving long and short-term objectives.
Corporate Services in Cyprus
Stay informed with latest corporate news, events & market insights within the industry.
As part of the Cyprus Action Plan announced back in October 2021, an amendment to the existing article – 9(1)(d) of Cyprus Income Tax Law
Read More »
In case you own or lease a property in the UK directly or through a corporate entity situated abroad, you need to register on the
Read More »
Recently the House of Representatives in Cyprus voted amendments regarding individuals who start their employment for the first time in Cyprus. The amendments have been
Read More »
On behalf of the Board of Directors of Limassol Chamber of Commerce and Industry we would like to congratulate Oxford Management for distinguishing as National Champion, in the sector "The Business of the Year Award with Turnover of €0-25m", at the European Business Awards competition 2015/2016. This success honors both Oxford Management, its Managing Director Mr. Athos Fouttis and our Chamber of which Oxford Management is an exquisite member.
"The President and the Board of Directors of KPMG, would like to express their warms regards for Oxford's distinction as "The Business of the Year Award with Turnover of €0-25m"
"Oxford Management Ltd is regarded as one of the outstanding Corporate and Legal Services Groups in International Business Sector, a view that we appreciate is shared by the business community in Cyprus as a whole."
"Oxford Management has been known to the Bank for over a decade as an approved corporate service provider. Our business relationship has been conducted in a manner to our complete satisfaction. Mr Athos Fouttis the managing director, is considered repsectable and trustworthy."
"As long-term partners we recognize both the skills and professionalism of Oxford Management. Furthermore and to the best of our knowledge they are considered trustworthy and of sound financial standing."
"On behalf of the Cyprus Chamber of Commerce and Industry (CCCI) we would like to congratulate you on your success to win the Export Award for services 2010. We strongly believe this is a major success that rewards your continuous and systematic effort for better results. It is an honor for the Chamber that your company is fine member since 2002."
"On behalf of the Cyprus Employers & Industrialists Federation (OEB) we would like to congratulate you on your success to win the Export Award for services 2010. Your high performance is a mirror of the competitiveness of our economy at an international level."
"Oxford Management Ltd is a well balanced company who knows the right way of business, compliance and customer services. They excel at corporate strategy, compliance, legal and business management. They value partnership and brilliant at communication and providing a solution to any issues that may arise with skills and diligence. I recommend Mr Fouttis company for corporate and legal advise anytime."